Lara Turns 1
22nd March 2009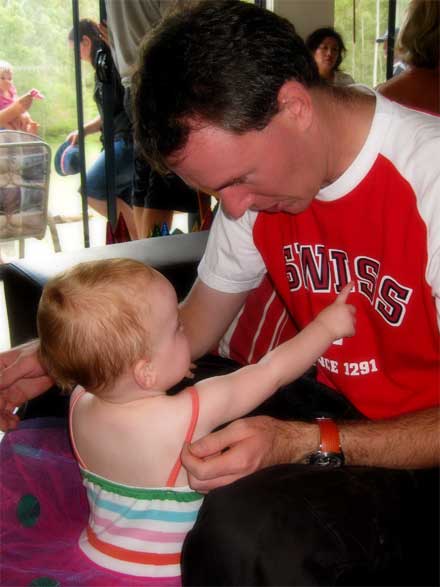 I pick YOU to change my nappy! I was at the Hillier household for a while by the time the birthday girl awoke. She'd just turned 1 the Wednesday before and today was her turn to celebrate with her folks' mates.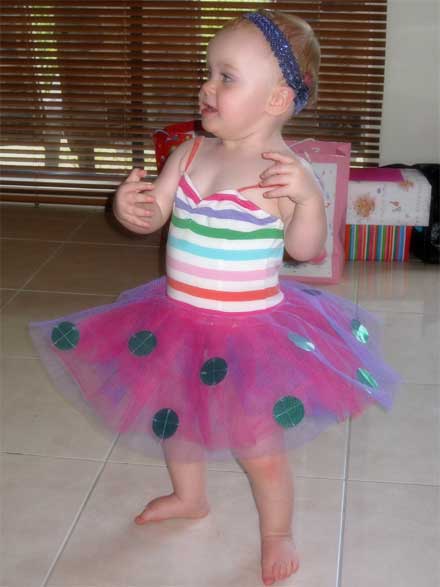 Lara got all excited by her photos on slideshow displayed on the TV.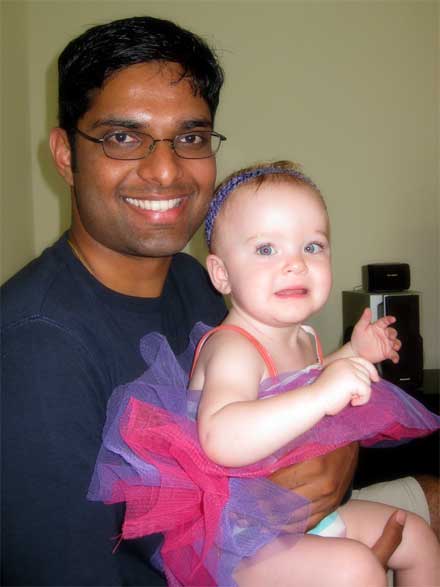 Phew! She was a calm baby.
After lunch it was time to cut the cake.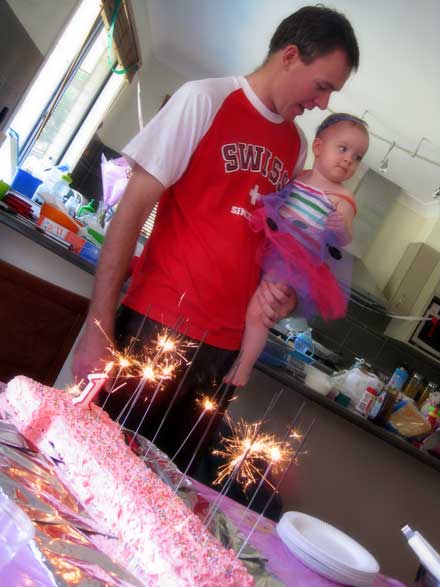 She looked on with curiosity as everyone sang Happy Birthday.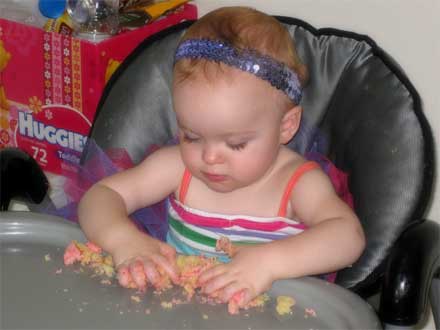 Birthday cake- rearranged on the molecular level.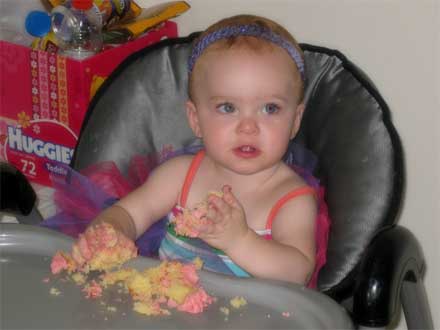 Maybe it does taste better this way…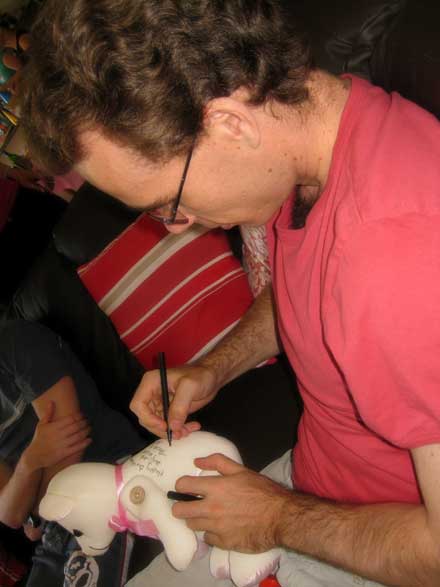 Uncle Gav tattooed the butt of the birthday bear.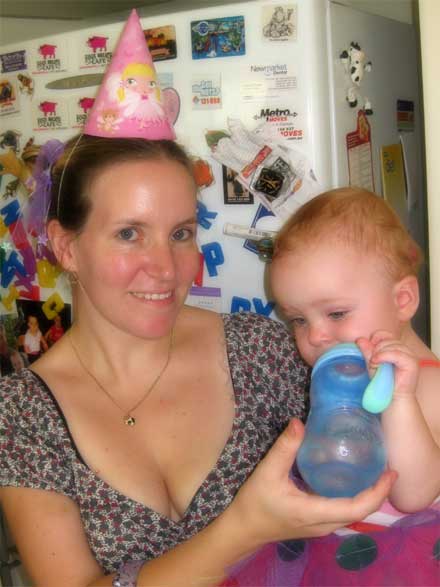 Lara with her mum.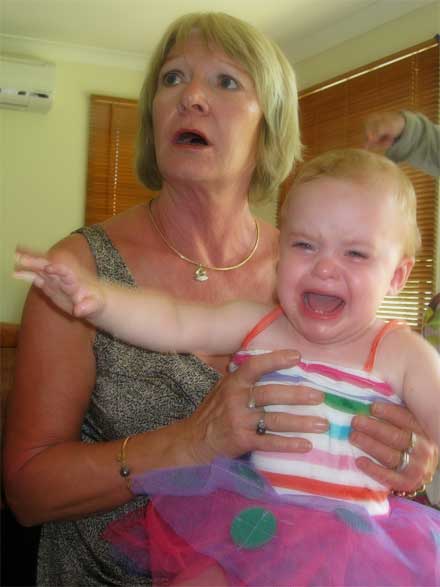 Bring mummy back!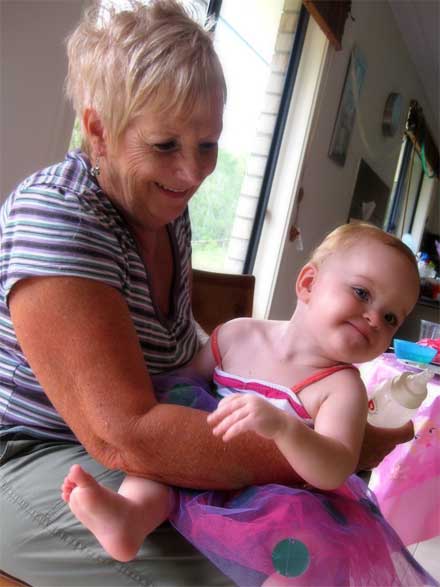 And she was quiet again about the time I had to make tracks!
Congrats Ally and Nicko!
THE PAGES
Curry News Network
Latest Entries
Report Archives
Latest Race Updates
Links