Fergy's 29th
21st February 2009
Evenyone's always on time for Indian! Fergy's 29th birthday bash got off to a punctual start- that was my bit done… And this is what happened.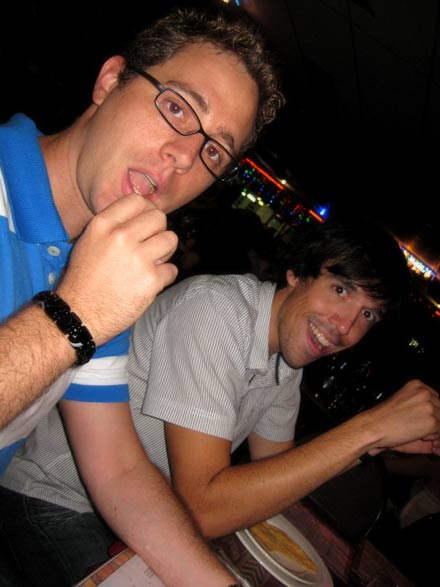 Murph with the birthday boy; it would have looked suspect has the pappadum showed up on the shot.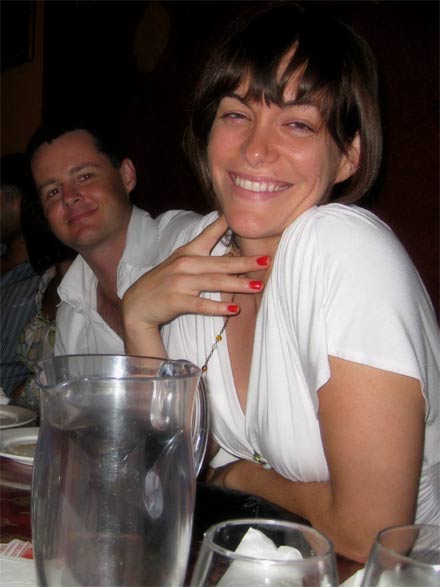 Dojo Duo- Sonia was there first there, not that I recognised her with her new baby girl hair do. Oh, and that's Ben in the background. He was there first too!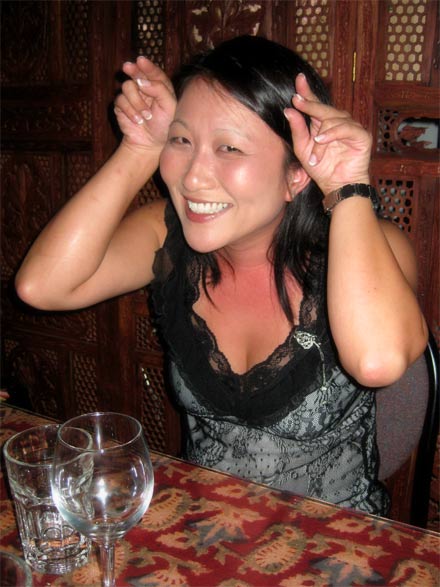 Karen had her miming skills polished up in the event that the waitress didn't understand the word 'goat'.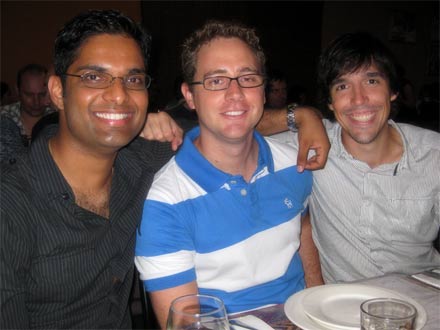 Why does this look like a shot taken during business hours?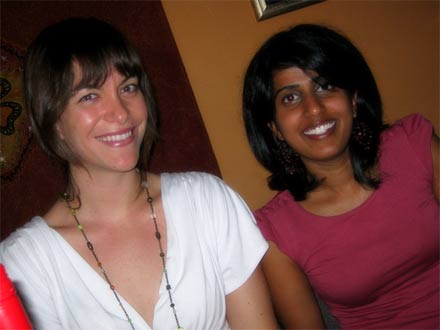 Sonia and Renu.ganged up to form the mild corner of the party.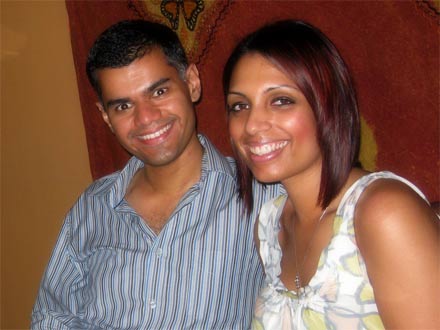 Shifty and Vibs made amazing time to get from high tea in the city to the dinner out west.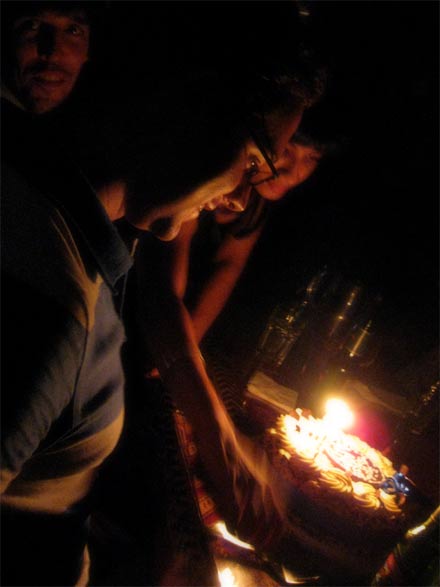 Right after dinner, the lights suddenly dimmed and Fergy actually wondered out loud whose birthday it was… Smack!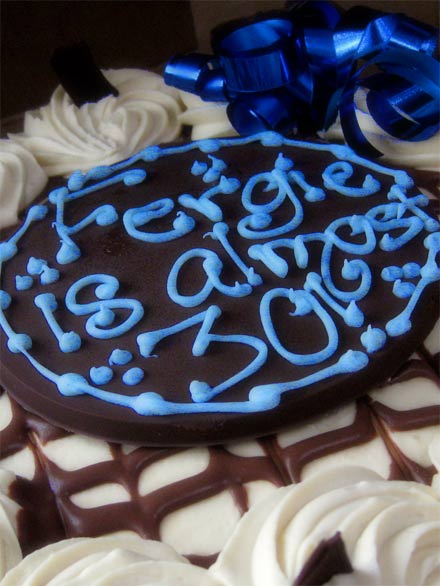 Nuff said!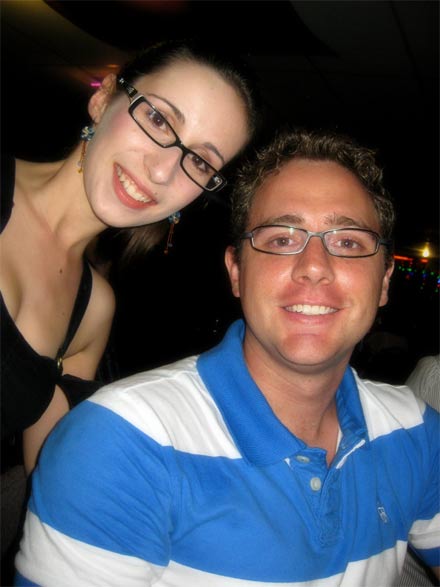 Mel, you can't say that you haven't met Fergy before… Not anymore, anyway.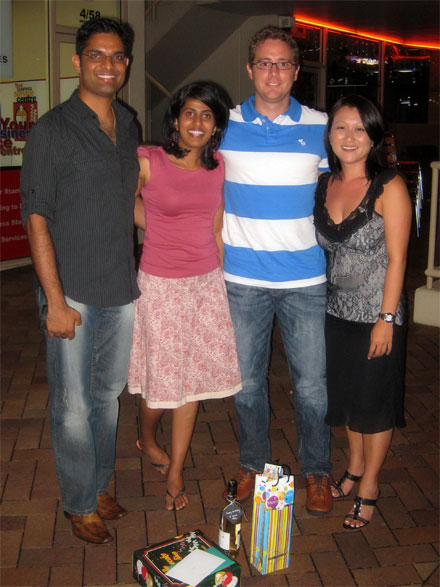 What? Go home? That's what a 30-year old would do! The after party followed for those running on Red Bulls.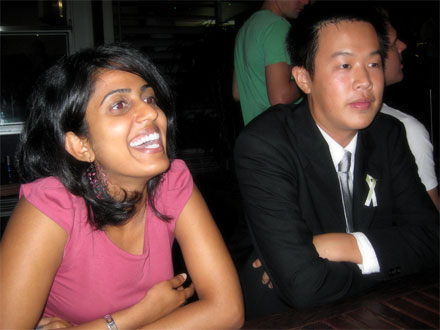 Much later on in the night, there was a vigorous debate about tri-lateral actions. Andy was stuck firmly on the fence.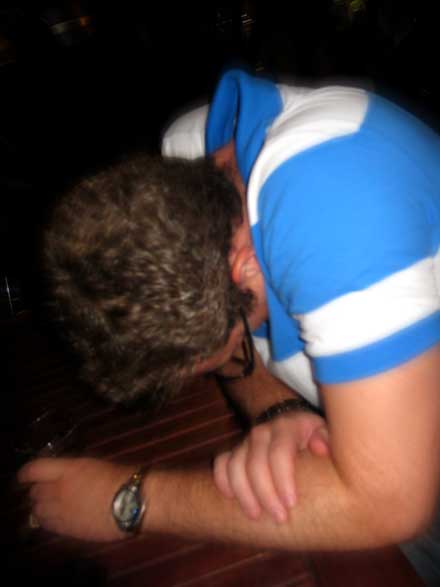 Oh what a night…
Happy Birthday, Fergy!
THE PAGES
Curry News Network
Latest Entries
Report Archives
Latest Race Updates
Links