Shifty's 29th
30th January 2009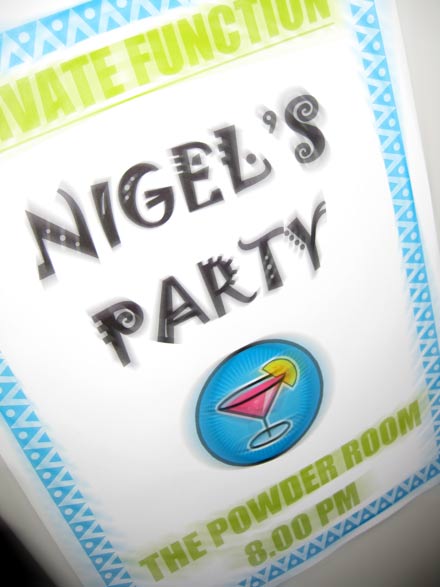 Well, it nearly didn't happen, but the stars aligned for Shifty to be properly farewelled from the realm of those in their twenties at a little do at the Chalk.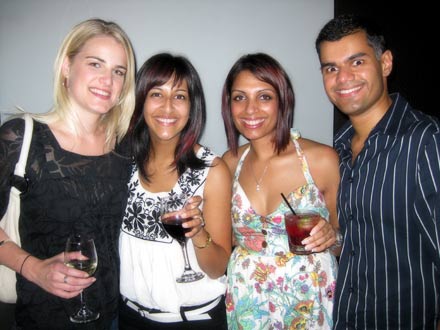 The early birds…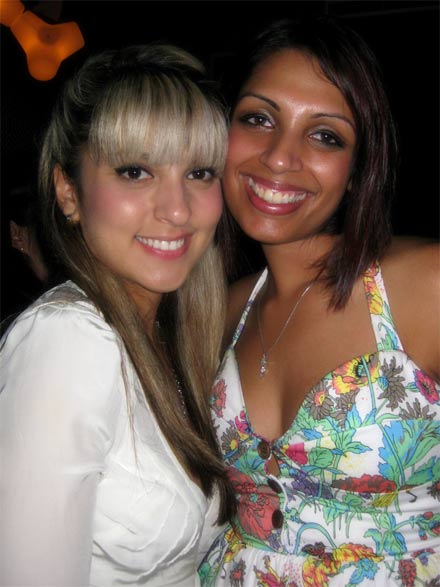 Sara and Vibs.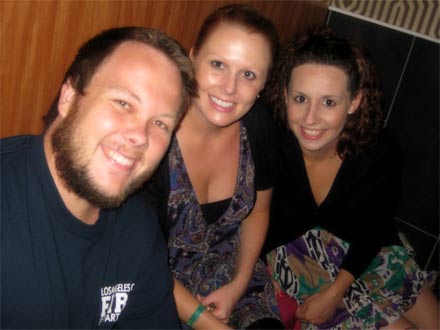 Uncle Buck and Em (and Em's friend in the middle).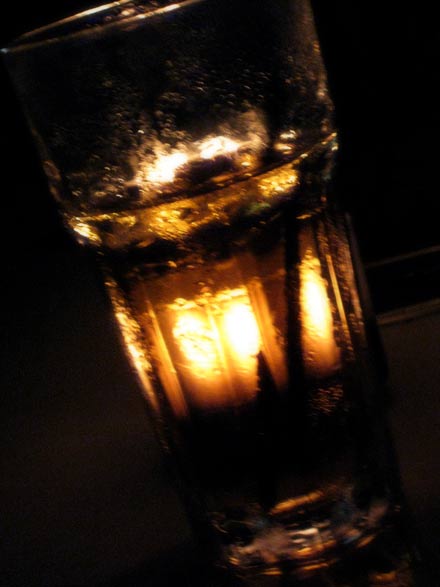 One way to get the fire back in.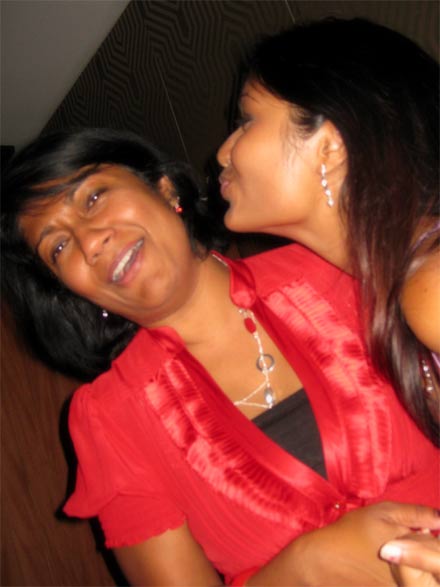 Come here; gimme a smooch.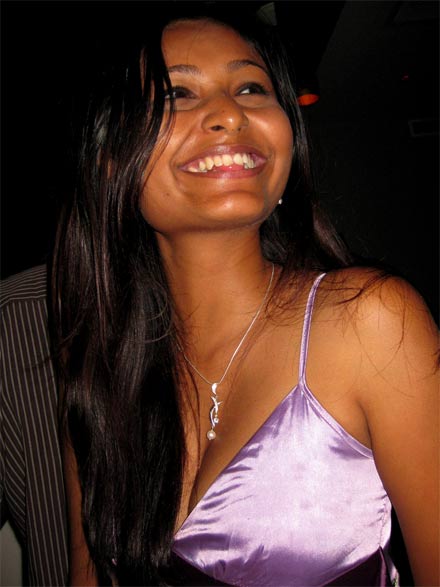 Shiv was happy with her efforts.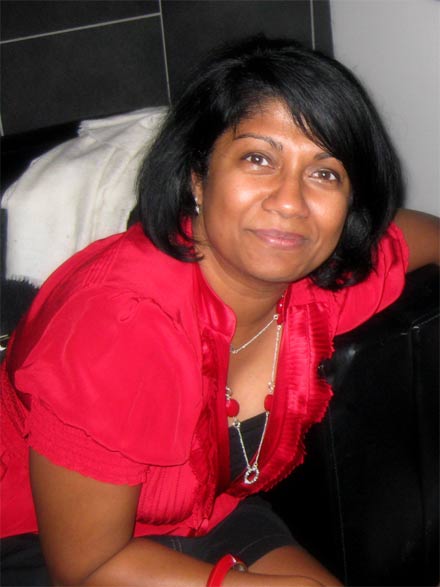 M2 was the noisiest present!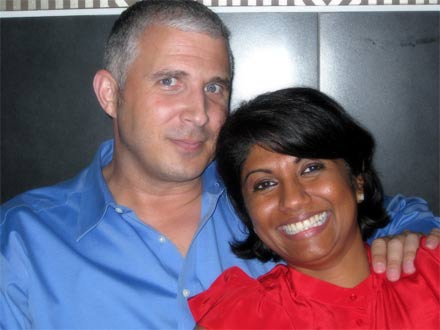 M1 struck a pose with hubby.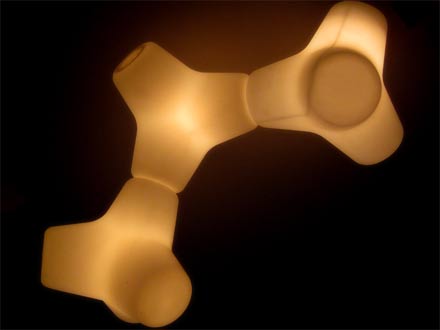 Knuckles on the ceiling- the Powder Room had interesting lighting.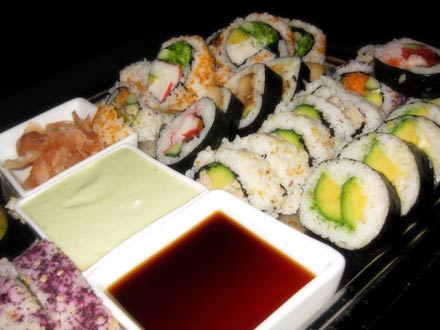 Sushi anyone?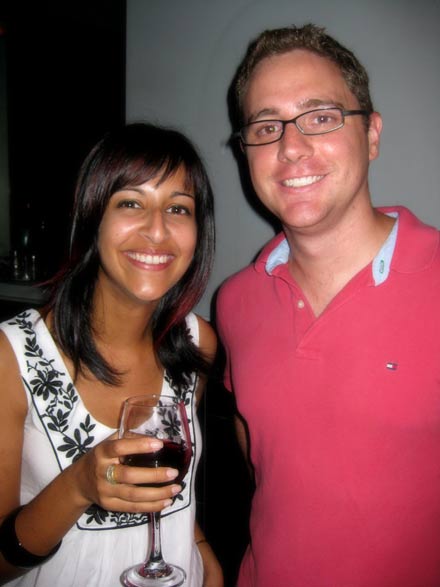 Tina Turner and MacGyver reunited after four years!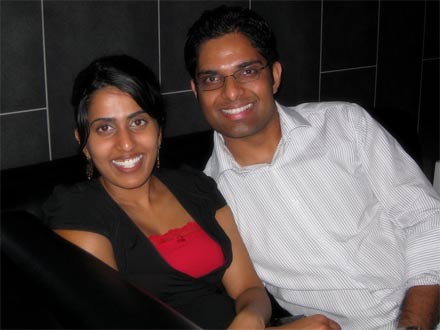 You got a smile so bright,you know you could have been a candle…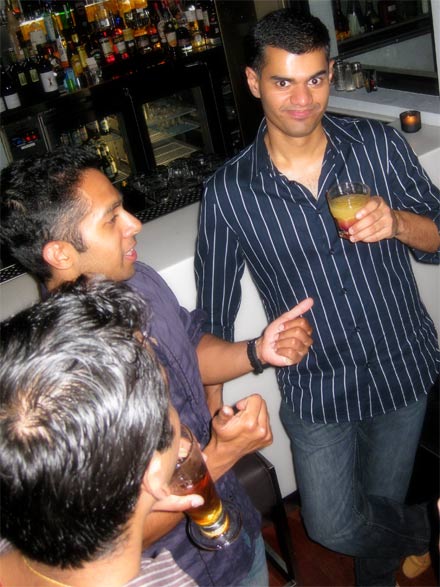 Shifty looked all gentlemanly.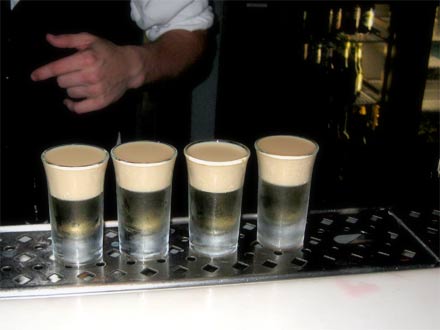 Things to suck down.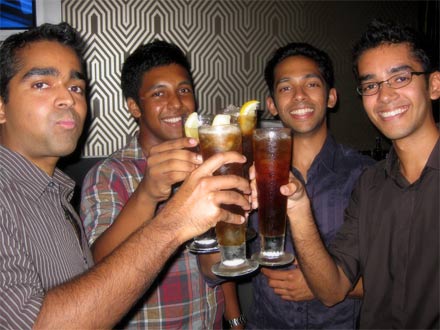 I'm not sure that one's meant to down one's Long Island ice tea in the one hit.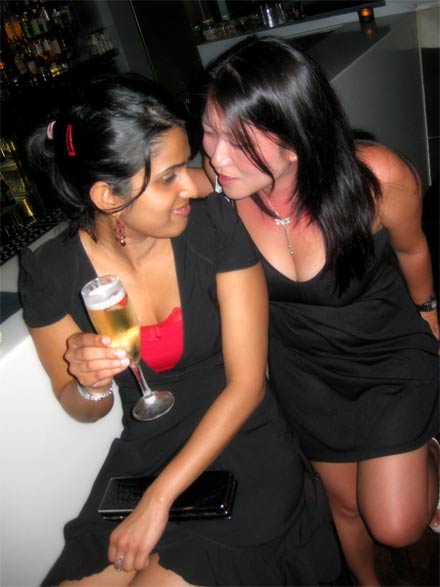 Girl chat…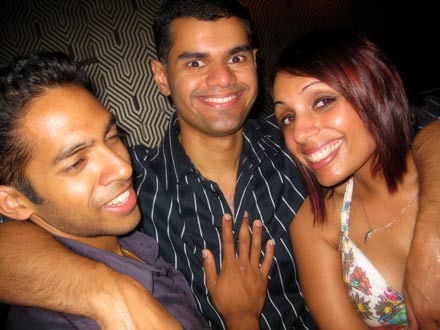 Family hug!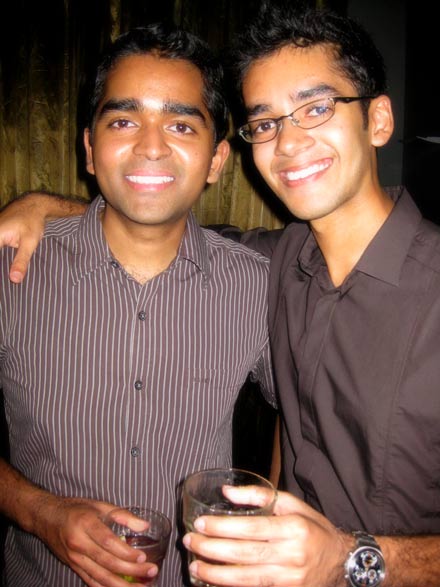 Ash and Kab.
Sara and Pauly moments before they vanished.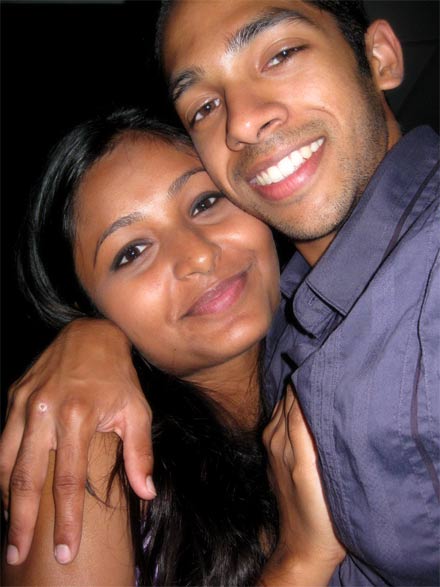 Vinny and Shiv.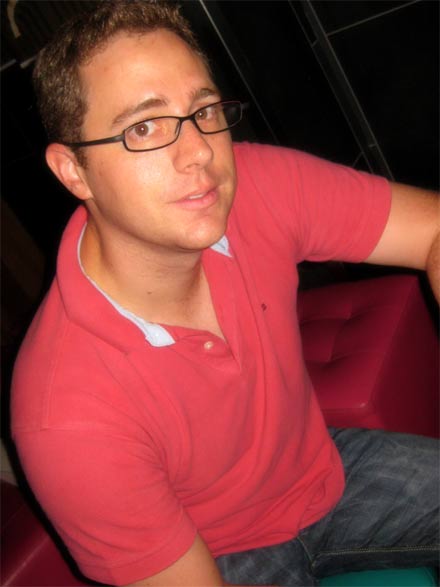 Fergy felt older than Shifty that night. And way, way older than Heath!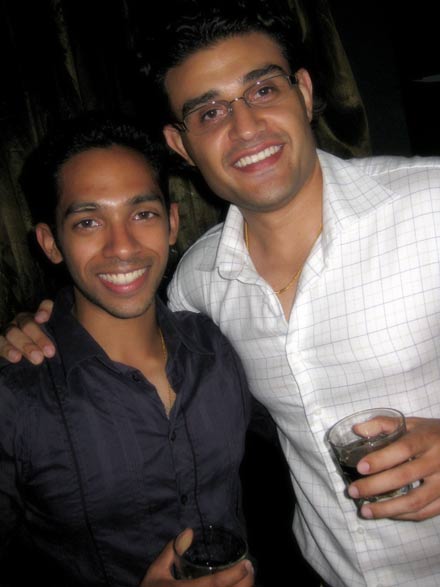 Vinny and Wazza.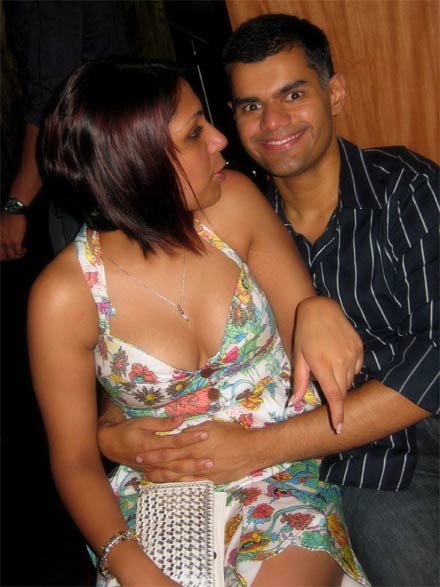 In safe hands Vibs was.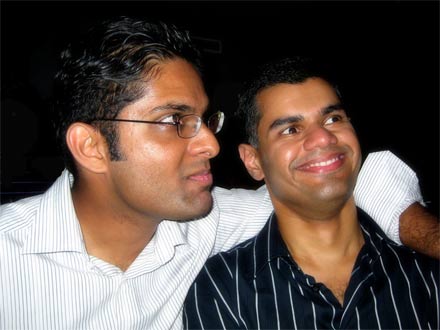 Happy 29th Shifty!
THE PAGES
Curry News Network
Latest Entries
Report Archives
Latest Race Updates
Links