Noosa Christmas
25th December 2008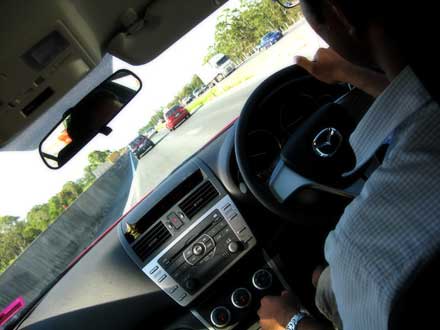 Christmas Eve, the plan was coming alive. What had been a pipe dream the week before was finally a reality as Soo, Karen, Martin and I hit the road for our Christmas by the beach holiday.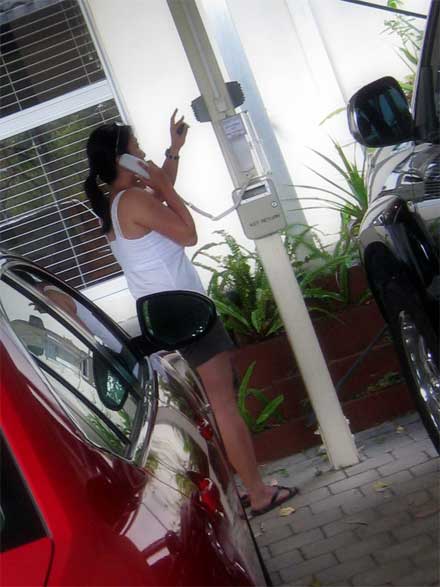 Dial-a-key. We were in a very deregulated place up in Noosa.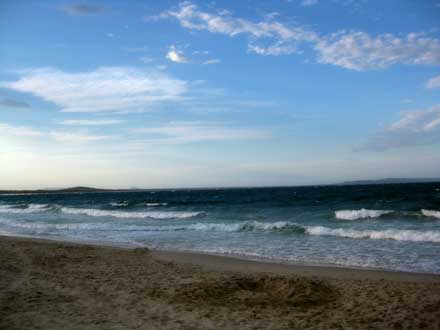 Before long we had unpacked and headed straight for Main Beach.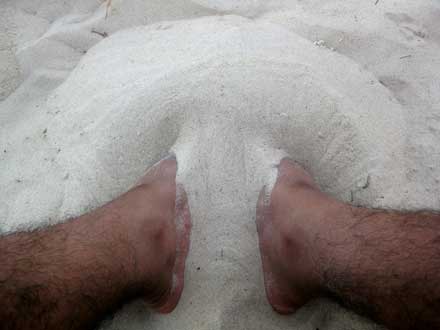 The best kind of footwear.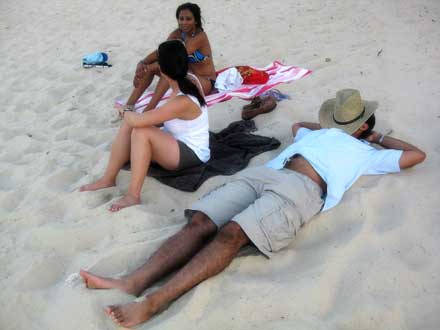 I was exhausted from my dose of cetrizine hydrochloride and the drive up, so it was time for a nap.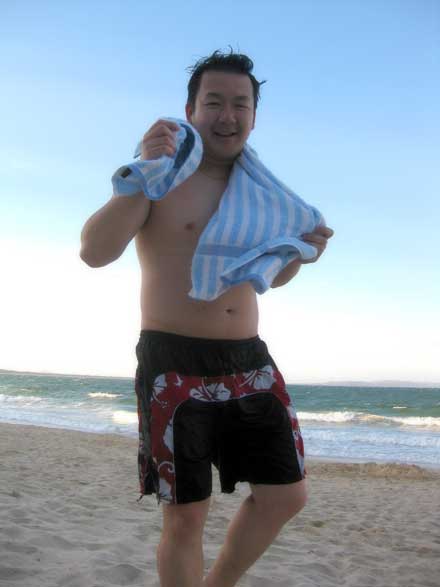 Martin went splashing about.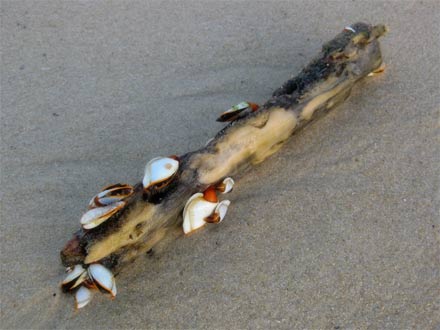 I had incorrectly labelled these cockles when I first saw them, but they are something else.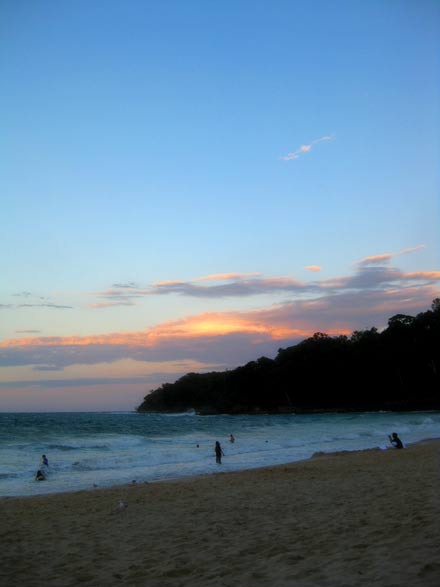 The time at which the sky turns its prettiest- sunset.
Karen and I stayed on until the sun was finally gone.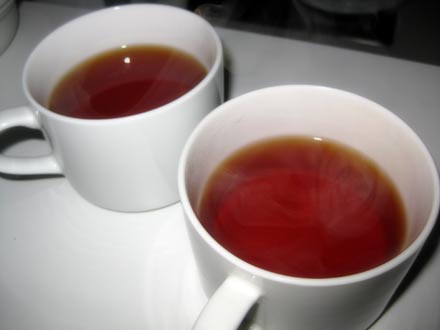 Tea was good way to recall the sunset's magic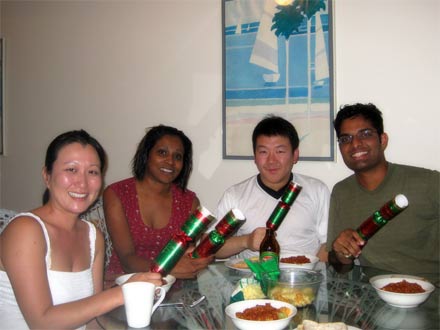 It was time for dinner after we got washed up.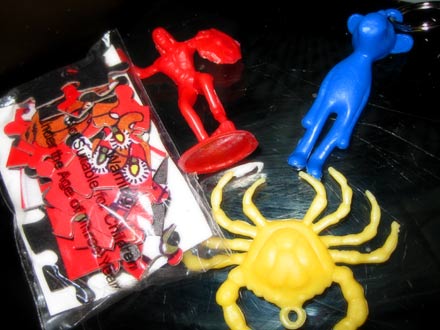 The presents came early- Santa assigned me the crab.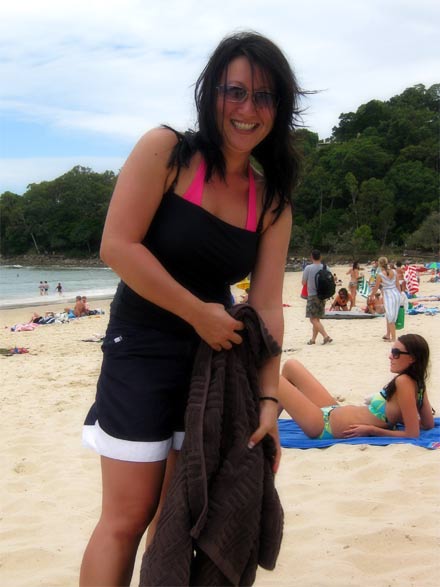 ALL of Christmas was spent on the beach. Karen led the way.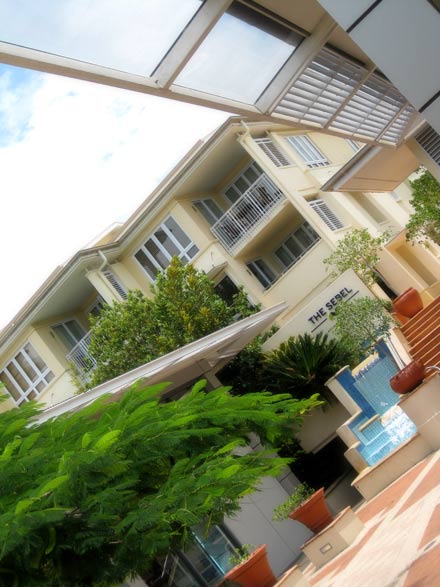 I walked about Hastings St checking out the hotels.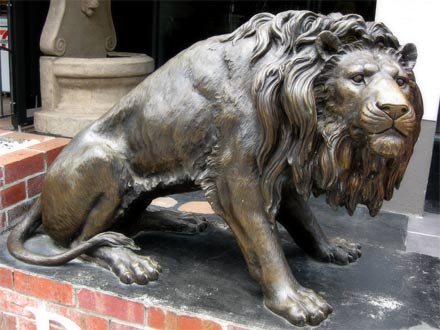 Leos can laze about anywhere.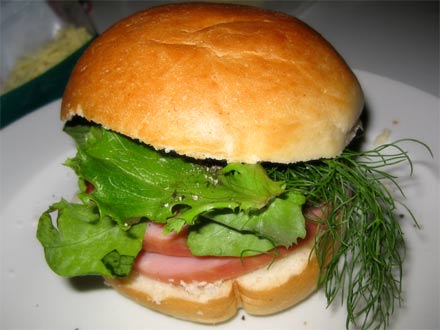 We were greeted back at the house by a champagne totting Soo, who had waited patiently for us to return and put on lunch. Lunch was all about ham.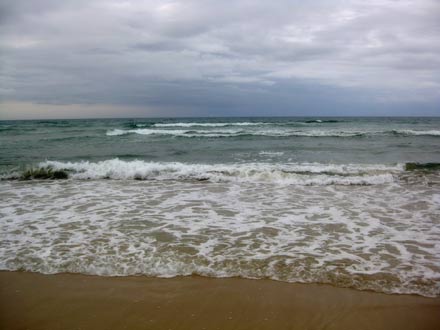 We went right back to the beach after the after lunch siesta.
I jogged all the way to the river and back.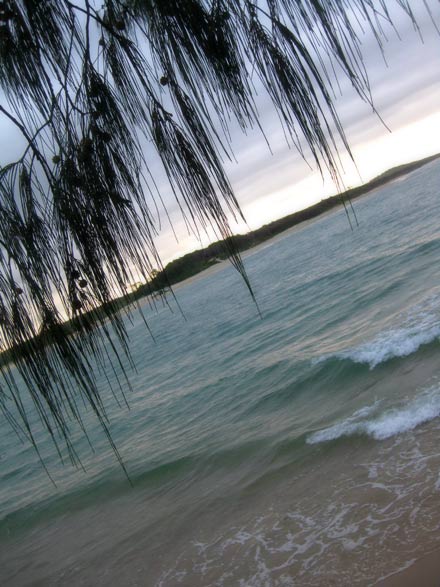 A She Oak mop.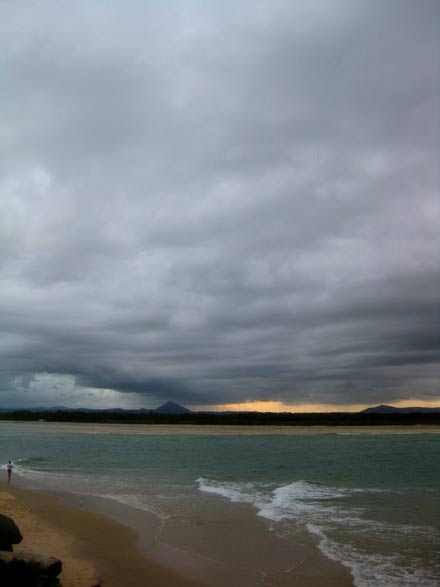 The clouds were looking angry by dusk.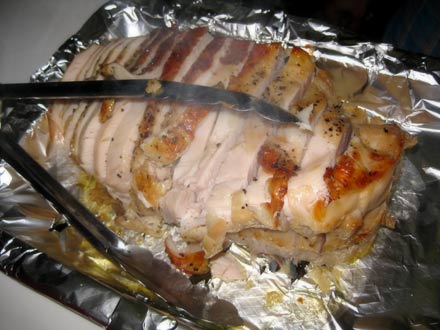 We had to go the Christmas cliché; we had turkey for dinner.
The evening was gently rolled away on the sofas as we watched Friends and P.S., I Love You. I loved the Steve Earle song Galway Girl cos her hair was black and her eyes were blue, so I am makin' y'all lip sych to it in front of your computers…
When I woke up I was all alone
With a broken heart and a ticket home
And I ask you now, tell me what would you do
If her hair was black and her eyes were blue
I've travelled around I've been all over this world
Boys I ain't never seen nothin' like a Galway girl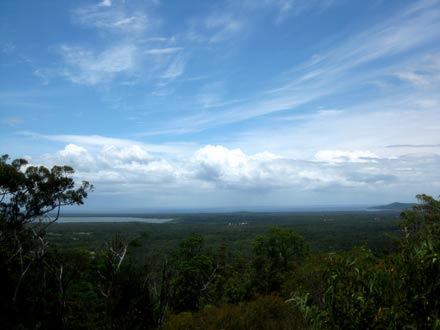 Boxing Day- the skies had cleared and everyone was up early. We were set for an exploratory drive of the hills and things around Noosa.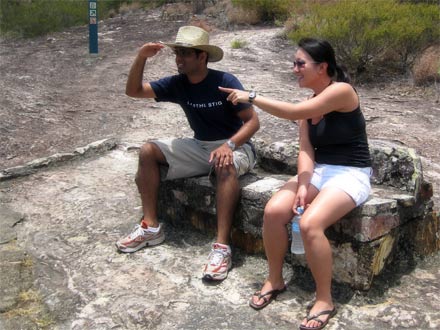 First up, I had a look out to go look see just past Tewantin. Karen and I got up there first and we tried to look out for Martin and Soo.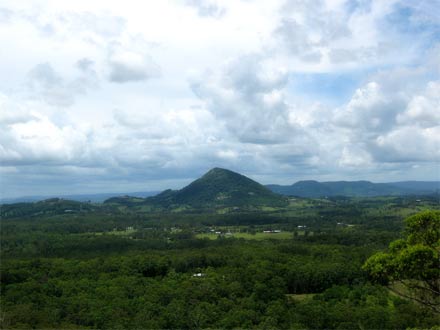 Looking west. We pretended to be property owners surveying our holdings.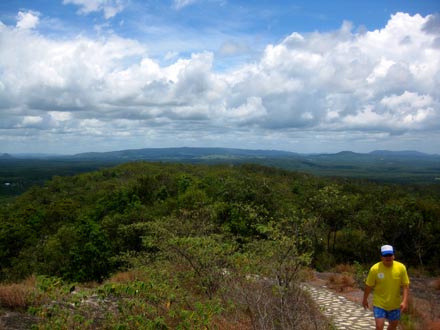 Nearly there Martin!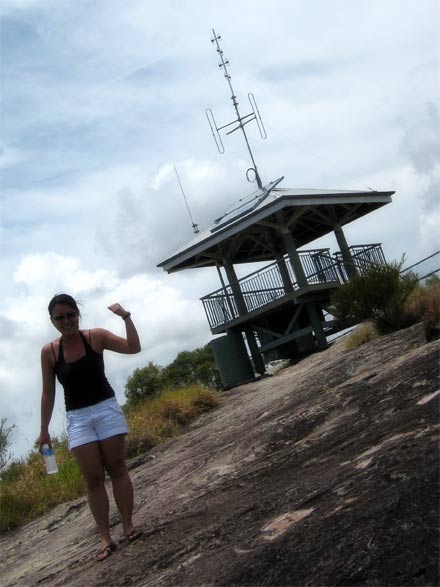 Karen doing the Fitness First pose.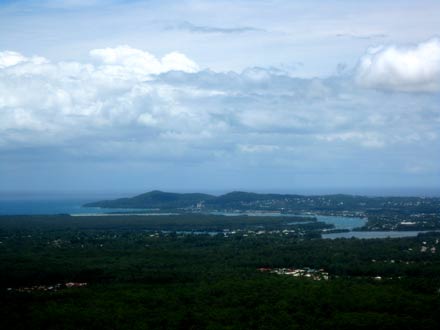 The view towards the east. That's Noosa Heads, right near where we were based.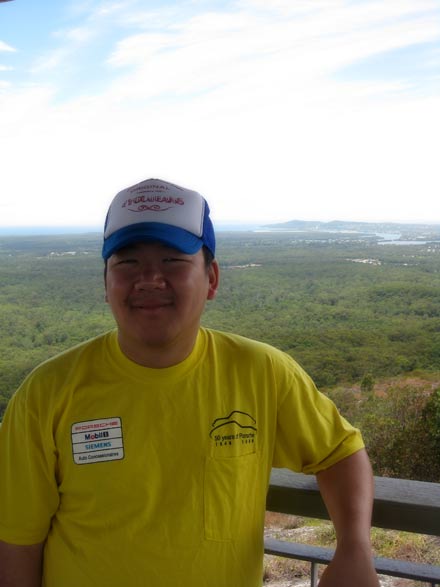 Martin made it up without much fanfare.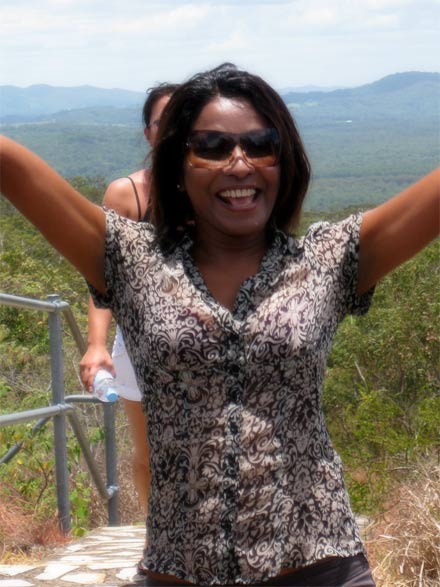 Soo was jubilant!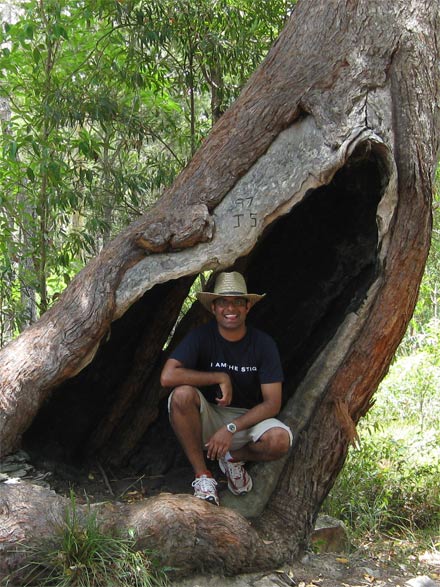 I'm Indian, I can be comfortable anywhere!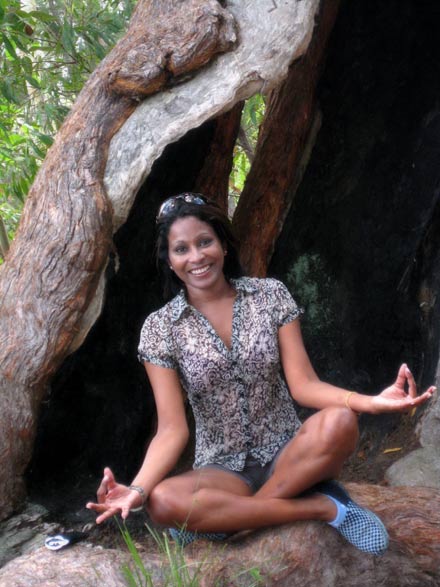 Copy cat!!!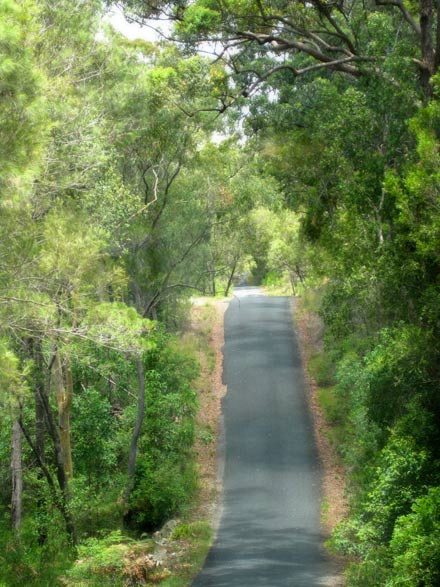 We had some great roads to blast over.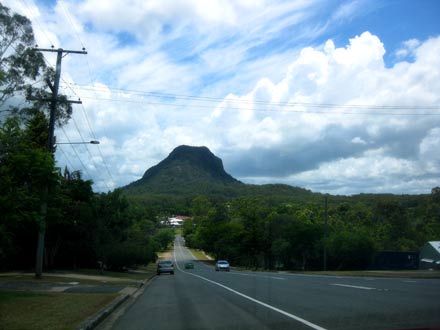 We voted not to climb that.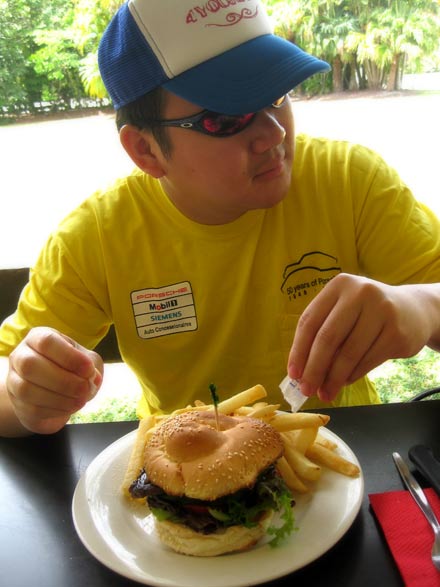 Makan time!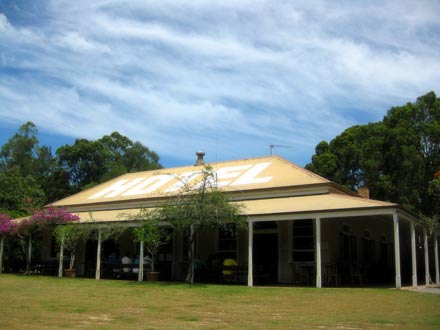 We pulled into the hotel at Boreen Point for lunch.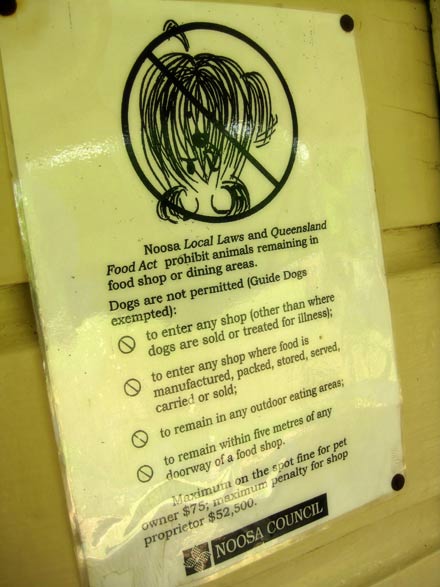 Classic! I like things that multi-task.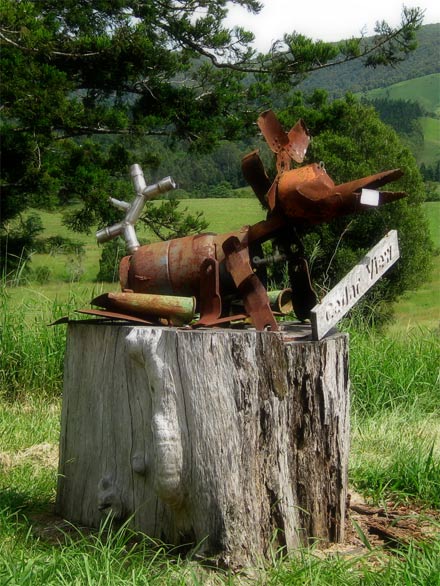 Everyone in this area seemed to have a dog for a letterbox.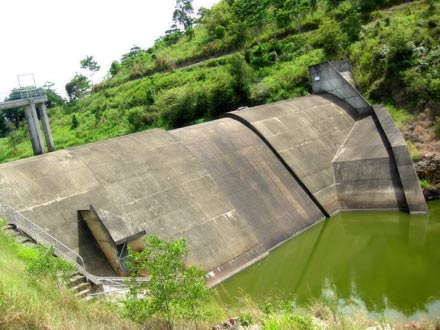 We spent the arvo driving around the Mary River area. This is the bit that was going to be dammed, then got the reprieve after the Premier back flipped. In any case, the Cedar Pocket dam has escaped for the moment.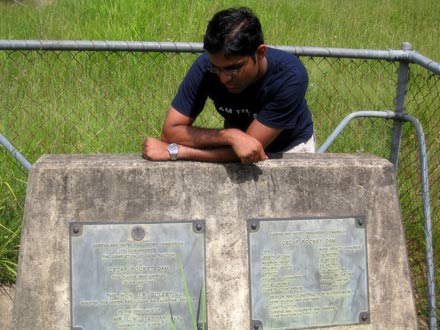 Do you like the 1980s look to the whole thing?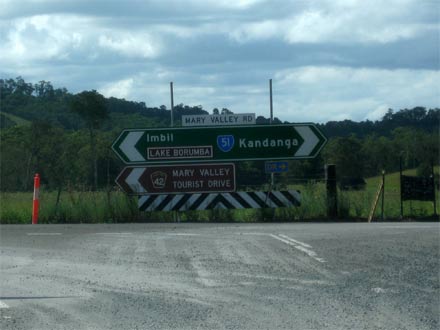 Next on the agenda, Imbil!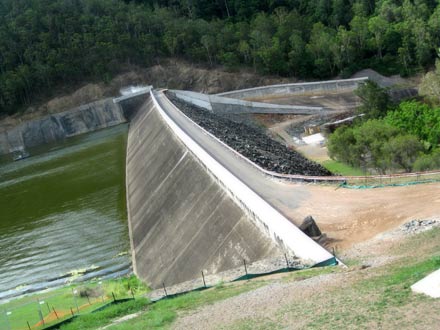 Gang, welcome to Lake Borumba.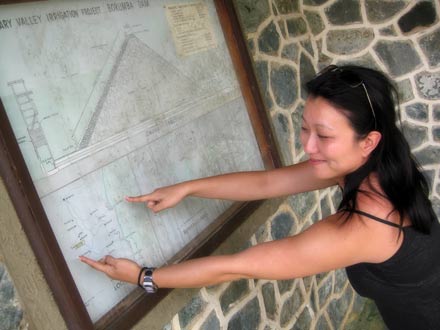 Karen was kind enough to point out how far we had strayed away from home.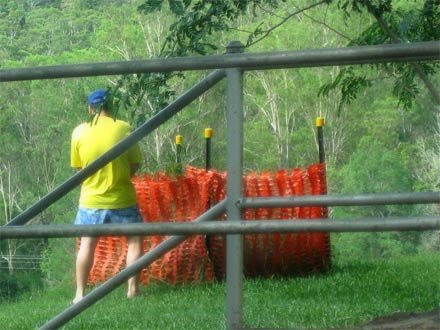 Martin topped up the catchment.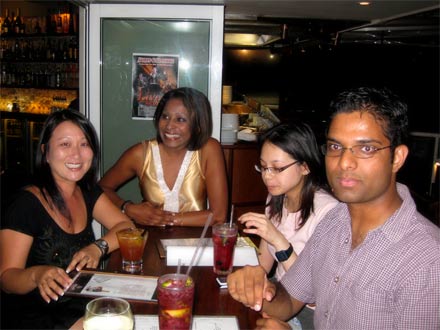 We made it back before nightfall, but we waited until Chui Ming joined us before we went to dinner.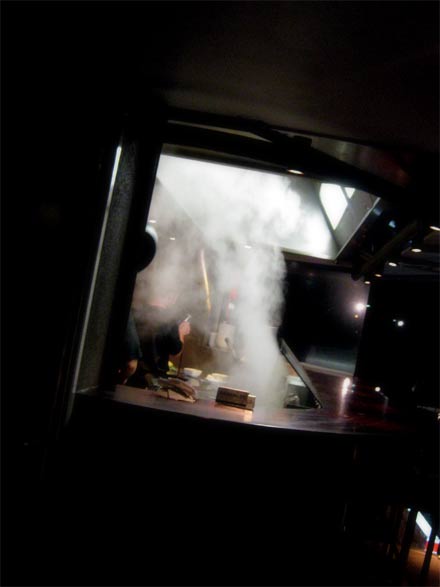 Teppanyaki! Karen had her eyes on this joint from the first day we cased out the joint.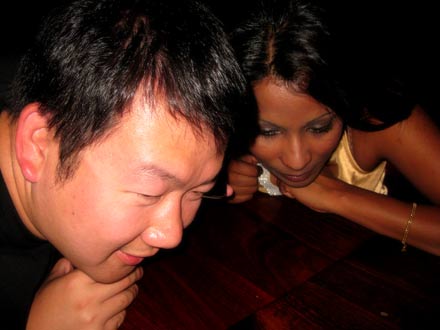 Martin and Soo got really hooked onto Call Your Supervisor. I must say, there is a certain charm about the tone of voice angry Malaysian Indian women can work up.
WHAT IS YOUR FULL NAME?!!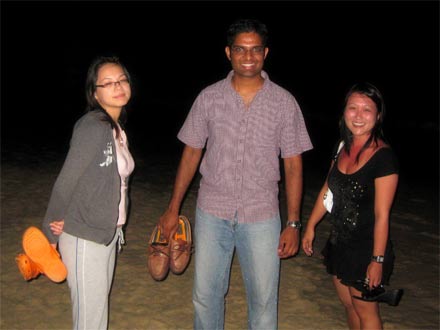 Any time's a good time for a run onto the beach.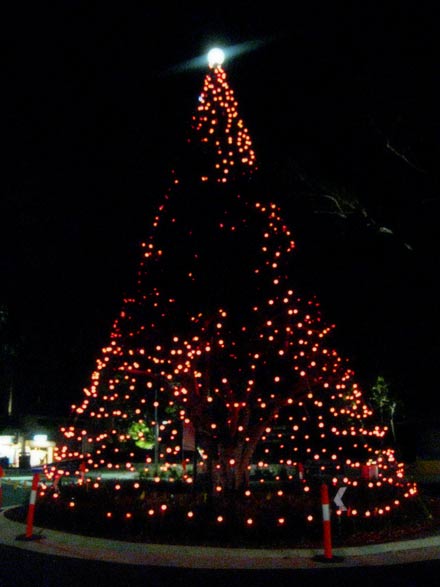 The tree on the main drag.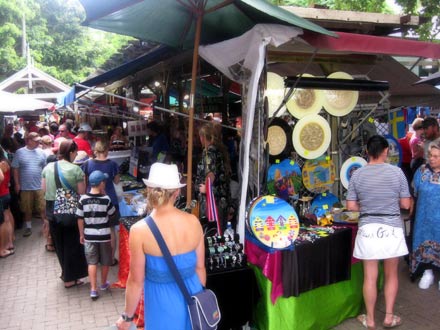 Saturday was about wandering about the Eumundi markets.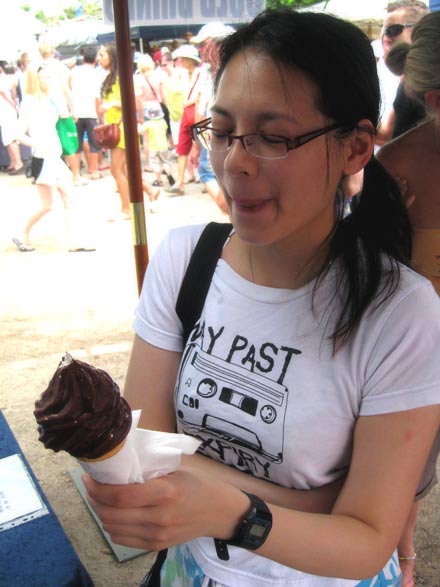 We did more makaning than actual shopping.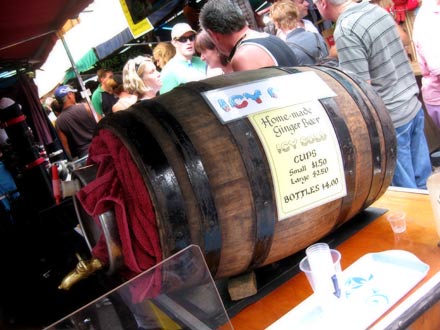 The ginger beer was good too.
I think the kid's being harsh, if daddies are that smelly, how did they get to first base?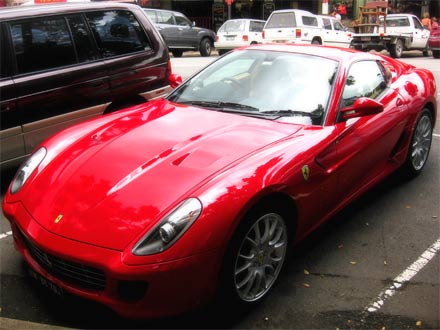 Eye candy.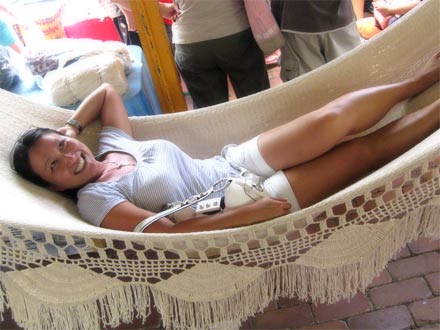 I always knew Karen was cut out to be a promo girl.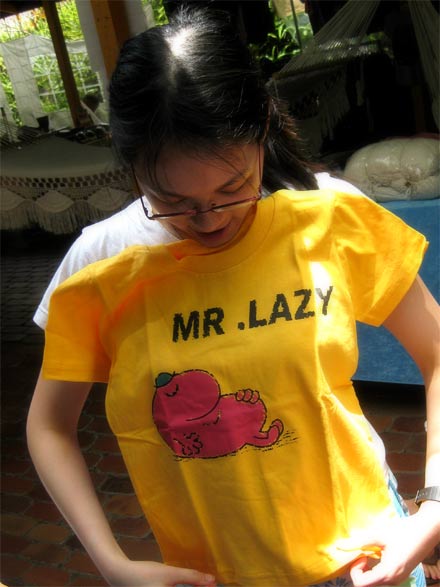 Not what I would like to see on a doctor.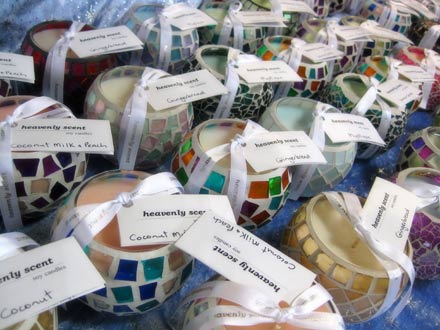 I found the perfect candle at this joint.
Fergy then noticed Karen walking about and called me to see if we were up at the markets too. He'd brought up his missus for the day and we all met up for lunch.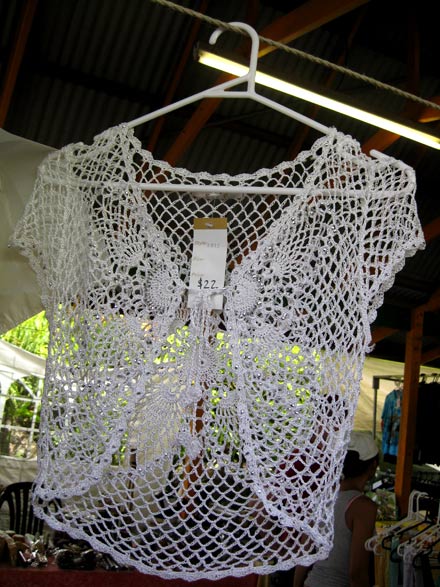 I've still got some unfinished business at these markets.
THE PAGES
Curry News Network
Latest Entries
Report Archives
Latest Race Updates
Links