AT'n'DK's Engagement Party
21st September 2008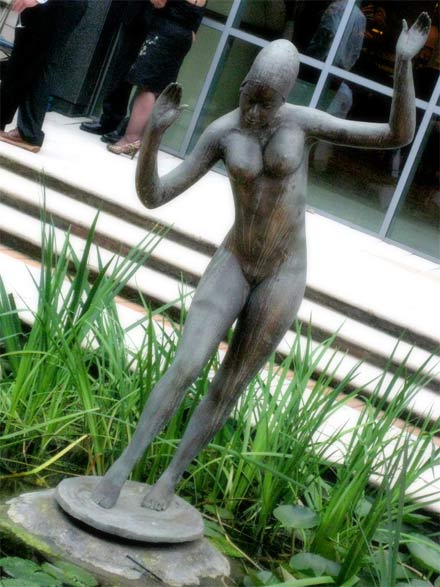 On Sunday, AT and DK finally got around to celebrating their engagement. We were instructed to get into our "cocktail" outfits in the evening and party on into the night at the Stamford Plaza.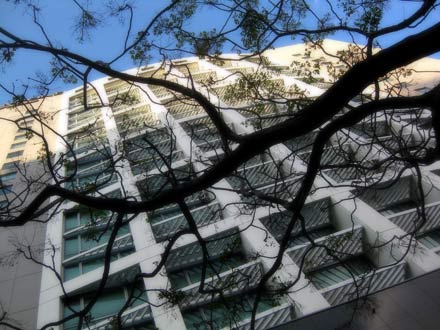 We weren't actually inside. We got to monopolize the courtyard between the main buildings of the hotel.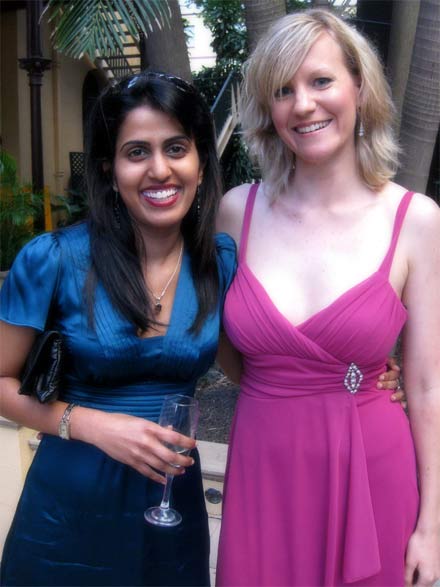 The instant Thea deputised me as her tag along camera man, I knew exactly where to start. Sporty Spice and Bel. Bel, I'm with you on the hair do!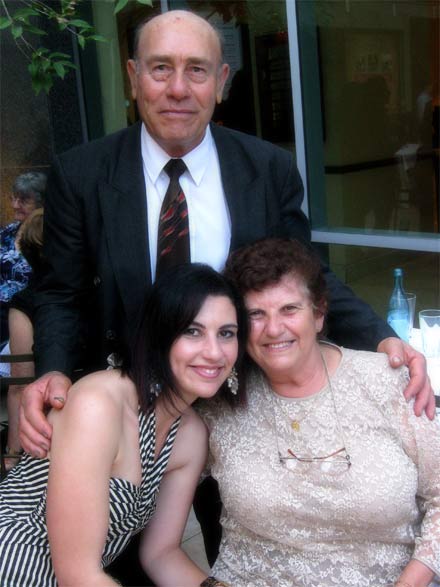 Thea with her folks, Greg and Helen.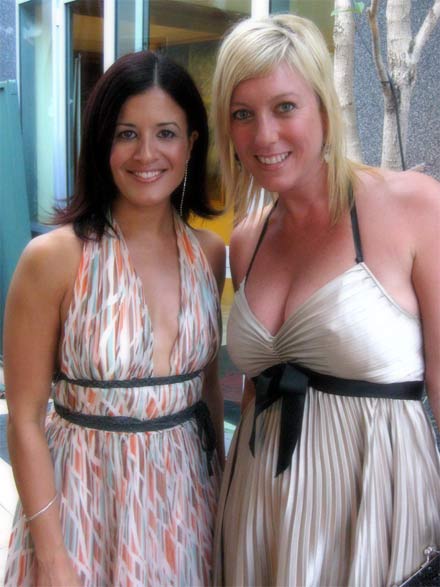 Katrina and Karen had just come out the hotel lobby and walked straight into my IXUS!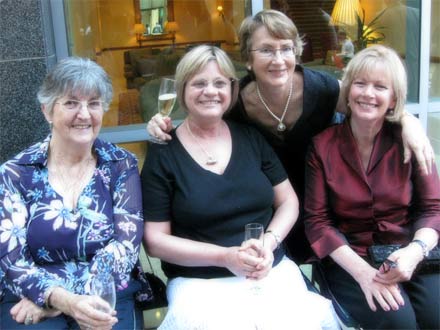 Watch out for the one at the back, she wanted the shot to be far more saucy.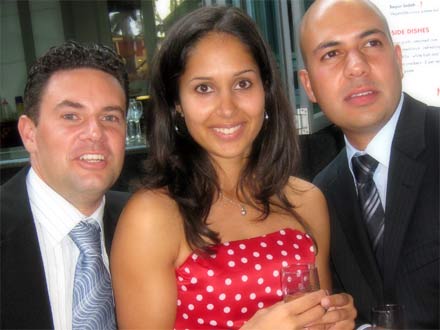 Gem with her brother-in-law to her left. Not sure who Mr. Righty is…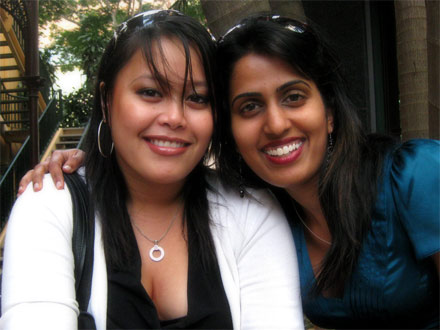 We finally managed to convince Nina to let her Pinay-style beauty be immortalised in 8 megapixels.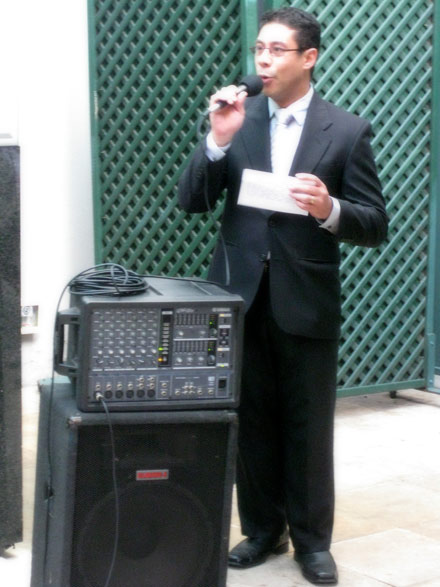 After a few rounds at the bar, it was time for the speeches. Aaron, DK's cousin, was the MC.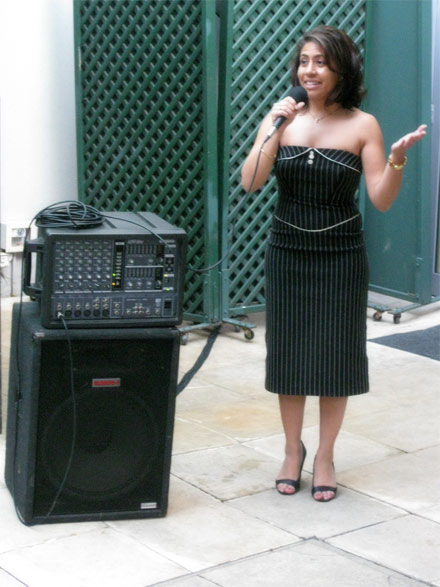 It was then DK's sister's turn to lay into him.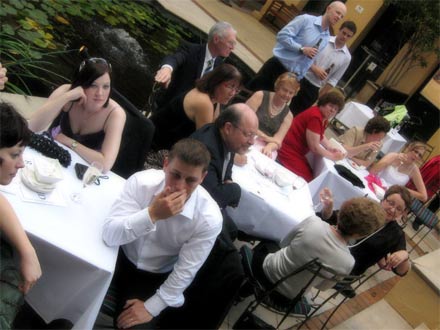 The back row crowd.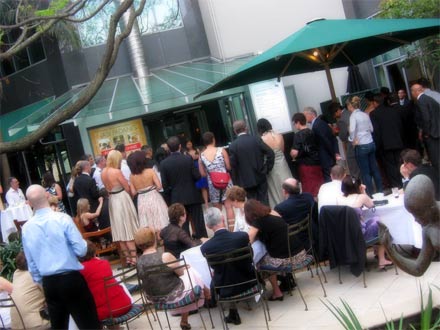 It was standing room only though at the front.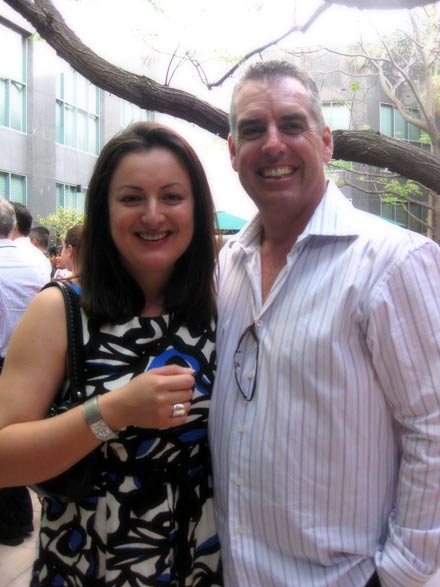 This guy made some funny comments that warranted a photo, but I forgot what he said…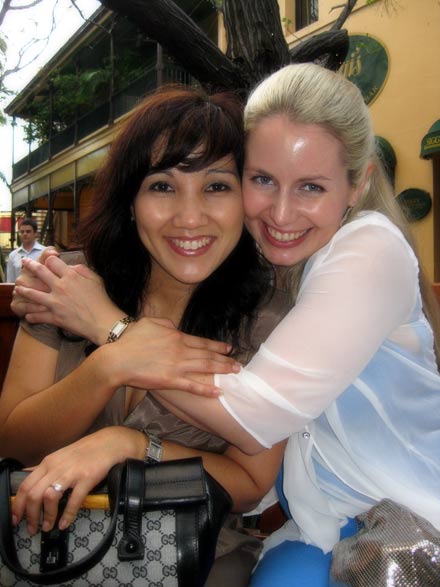 Mmm, I'm guessin DK should know who these two are.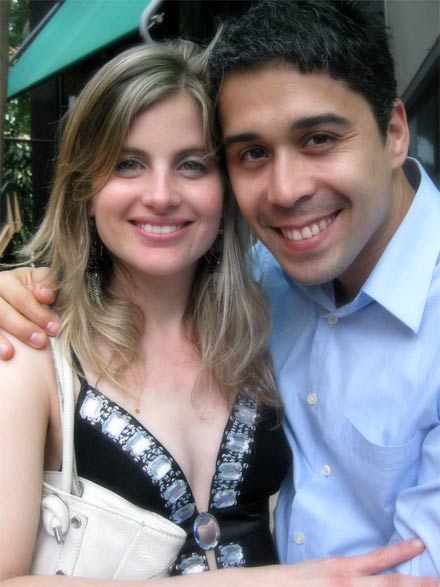 AT's friend and her friend's hub-hub.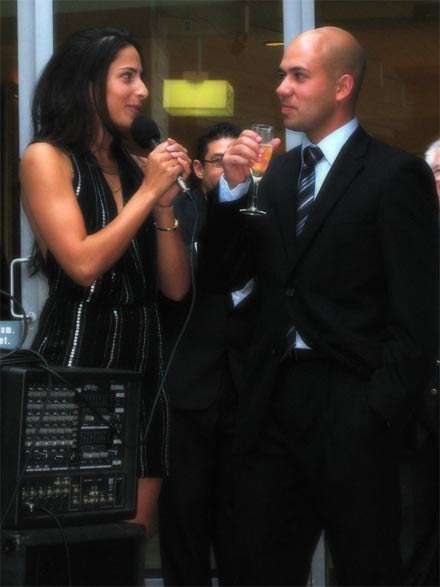 If for a second you forgot that DK was holding a glass, it looked like the two were singing a duet.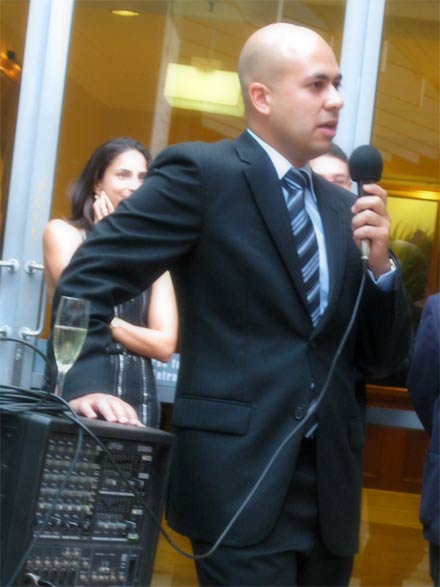 DK was all serious during his speech. He did apologize for showing up late for his own function though.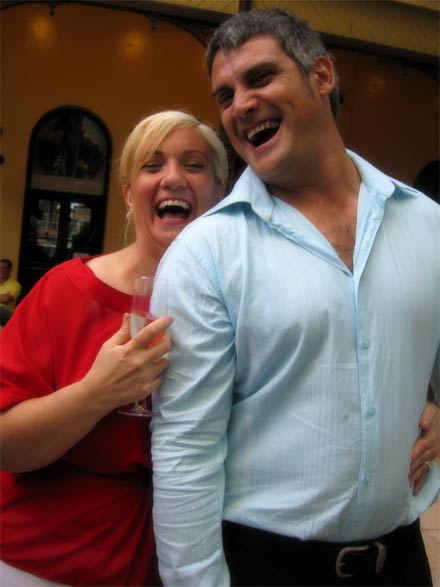 Wei, you two are up next!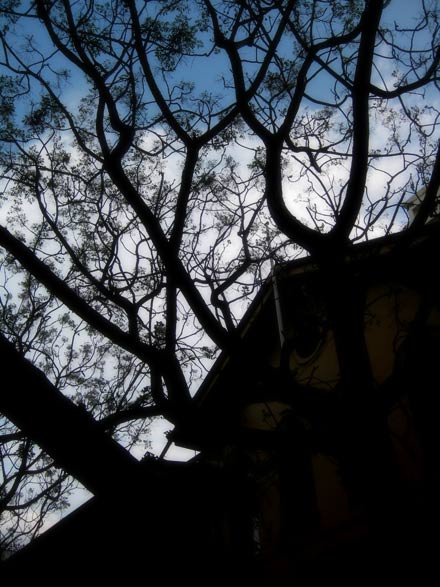 The evening provided plenty of inspiration for arty shots…
Now that's how a sandy coloured suit should look.
A random gathering of AT and Gem's matettes- Sporty Spice, Joyce, Gem, Kirsten, Amy, Nina, Kristel and the one that I did not get to meet.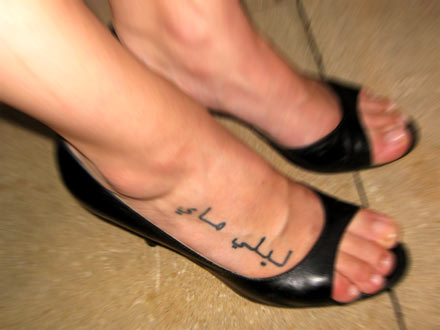 That's Arabic for Ellie-May. Carrie had inked her baby girl's name on her foot.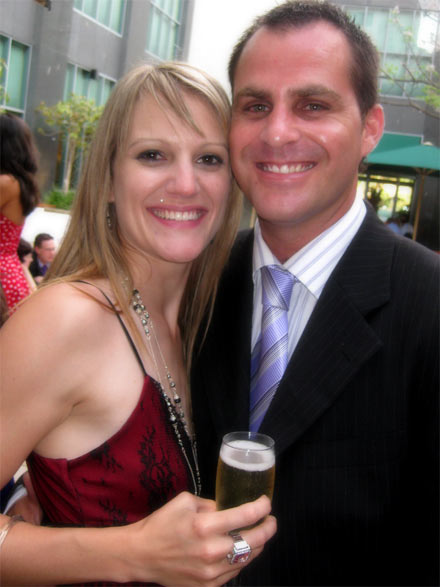 Carrie and her hubby.
Aunty Veena with her girls.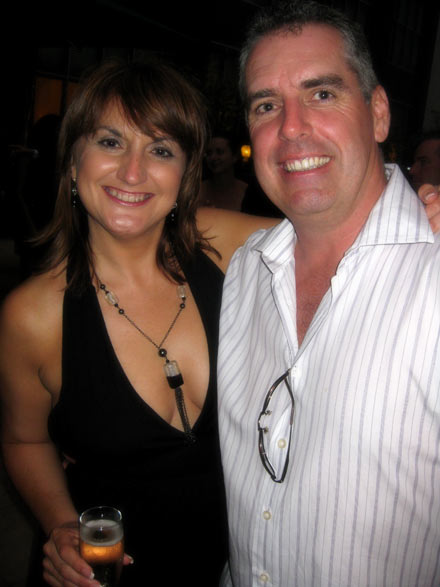 These two haven't figured out marriages yet, but are still having a lot of fun.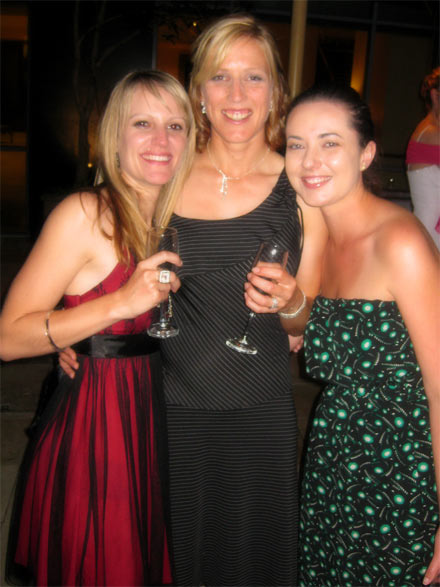 Carrie and her hubby's sisters-in-law.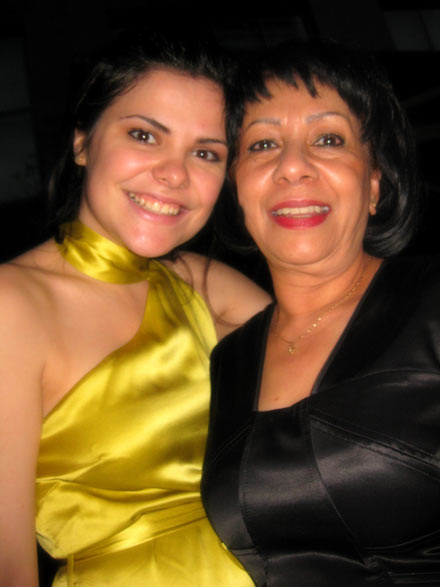 DK's matette and mum.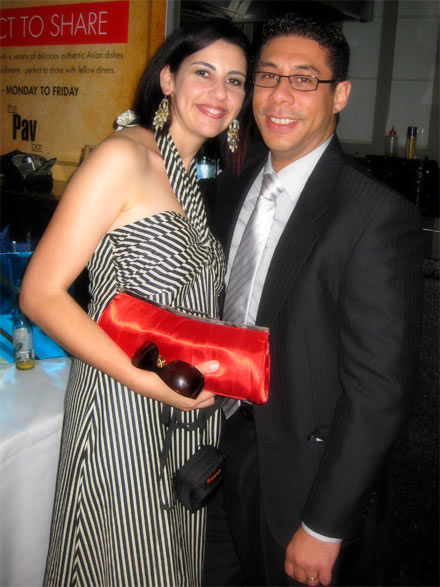 Four years strong! Thea and Aaron.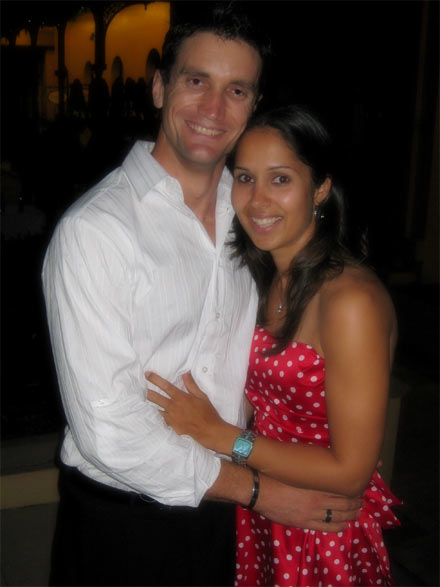 Gem with her very own GI Joe, err, I mean John.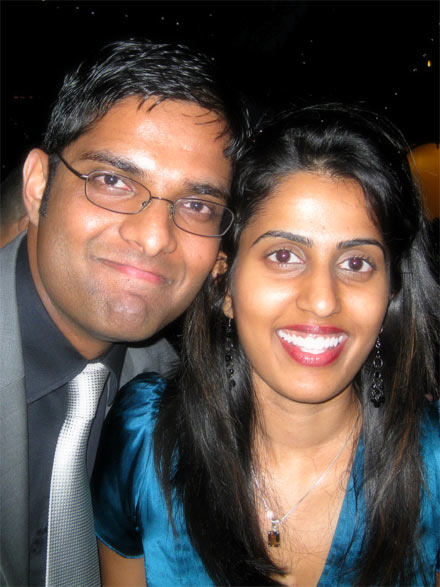 Even DK would have come second in the happiest guy alive stakes that night…
Right out a box of Special K- Kristel and Kirsten.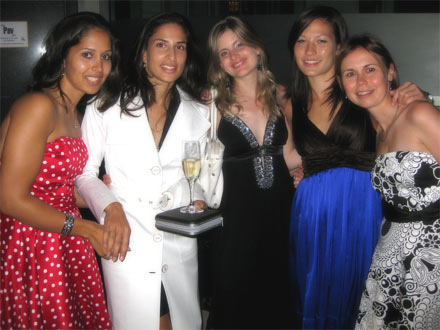 AT with her girls.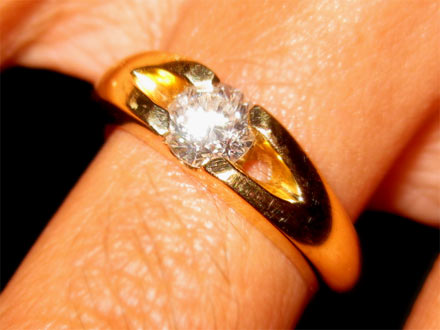 Bling! I tried different settings, but the damn stone kept shining up too much light!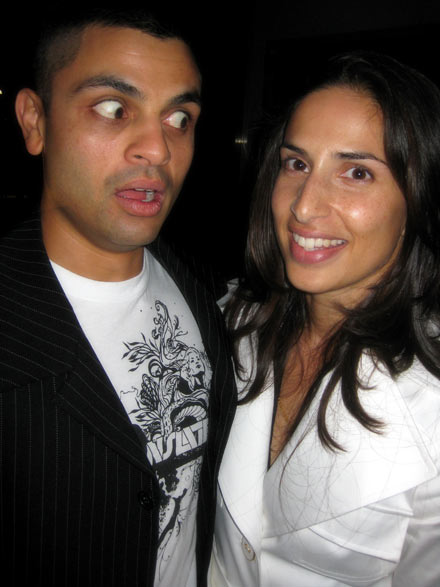 Rich was put in charge of getting dinner sorted as his baby cousin was left to glow out the rest of the evening
THE PAGES
Curry News Network
Latest Entries
Report Archives
Latest Race Updates
Links