Jwoyee's Yum Cha
23rd March 2013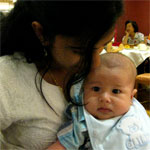 After his initial Chinese New Year plans didn't pan out, Jwoyee had us hooked with Plan B- yum cha!
Mazdaratti Cruise
24th February 2013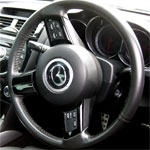 After many attempts, we finally got the Mazdaratti and Friends Cruise rolling.
Part 2: LiquiMoly 12 hour
10th February 2013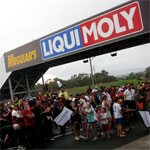 Orright, now that we've dealt with the social programme, it was time to get on with the racing.
THE PAGES
Curry News Network
Latest Entries
Report Archives
Latest Race Updates
Links