Baby is out
1st August 2013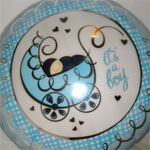 A full two weeks ahead of schedule, our son Arrun attempted to make an escape from his place of residence for the past 38 weeks. We were partly unprepared for his arrival, but made it to the Mater Mothers' Hospital in time to have our Obs catch him upon his exit.
2013 Dino Day
1st June 2013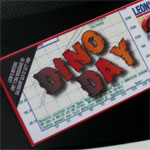 After a year off, Dino Day was on again and the VW Drivers Club rocked up in force to see how much power their cars had at the wheels.
Yucel and Noel's Joint Birthday
17th May 2013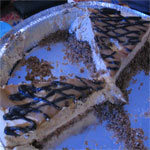 It was bound to happen. With Noel and Yucel having birthdays 2 days apart, we had to start consolidating the celebrations. We rounded up the gang for a night of Turkish food and drink at Mado.
THE PAGES
Curry News Network
Latest Entries
Report Archives
Latest Race Updates
Links